Cyza Sector October 2008 Contest
It has been such a long time since I launched a contest. I think it is about time to launch a simple contest to spice up Cyza Sector. For that reason, I'm planning to give a way cash rewards to top 2 top commentators of October 2008. The cash rewards are not as huge as the one launched by Startstreet.us for his Twitter ebook giveaway, but I think my rewards are fair enough, for a start.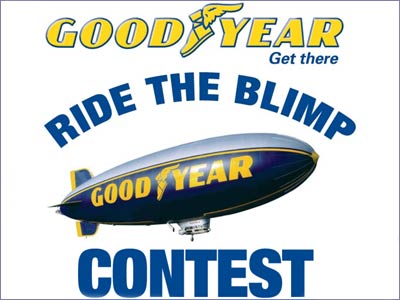 The first top commentator will earn $12.50 (enough to buy a new domain name 🙂 ), while the 2nd top commentator will receive $7.50 (enough to buy strawberry milk shake on a date!). I will declare the winners on 1st November 2008 and will send the money to the respective winners via paypal.
Oh yea…in order to qualify as a winner, you also need to subscribe to my blog. You can do that by feeling up the form here.
…………………………………………………………………………………………………………………………..
$6.00 Welcome Survey After Free Registration!
Sale text links on your site – part 1
Sell text links on your site – part 2
Share and Enjoy